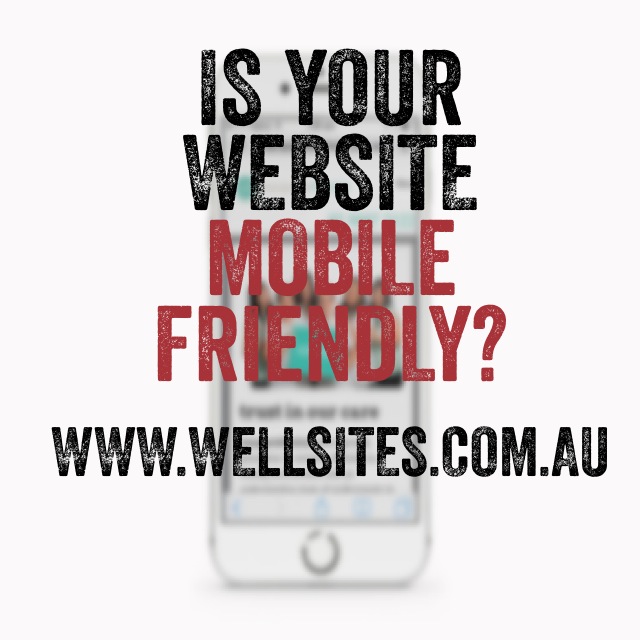 In about two weeks, Google plans to make a major change to the algorithm for its mobile search, giving mobile-friendly websites a higher position in search rankings. Ensuring your practice website is Mobile Friendly has been a critical success factor for several years. But now having a responsive website is now MANDATORY.
Google now factors mobile compliance as a key ranking factor for searches originating from a mobile device.
In a February blog post, Google noted that the company's search team is focused on making its service better for the burgeoning base of mobile users.
If your practice website is not mobile-friendly it will likely be penalised in Google's search rankings.
Take the Google Mobile Friendly Test
Test to see if your website is mobile friendly :
The trend toward mobile search
By some estimates, more than 60 per cent of all Google searches are now performed on mobile devices, so it makes sense that Google wants to capitalise on this traffic and ensure the best possible experience for its users.
How to prepare If your site is already mobile-friendly, you won't have much to worry about. However, if you've not yet implemented a mobile strategy for your online presence, now is the critical time to get it done.
---