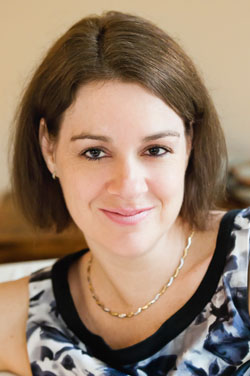 Carolyn Dean – Wellsites Founder
Carolyn is a mother of two and a successful entrepreneur, who in the last eight years, has launched two businesses helping health care and medical professionals achieve private practice success.
Originally from the UK, Carolyn has a background in sales and consulting for a number of major corporations for over 10 years in London, Europe, South Africa, Asia and Australia. Following her time in corporate Carolyn retrained as a health practitioner which gave her the experience of building a successful practice.
Carolyn's Businesses
Wellsites specialises in website solutions and graphic design services for health care and medical professionals. The business won the North Shore Times 'Outstanding New Business' Award in 2009.
IntoFocus, provides health and wellness professionals with the business knowledge, training, marketing and sales tools required to drive their own health practice success.
Carolyn's energy and focus is now on helping others achieve their own business goals.
Carolyn is a writer and speaker for women in small business and a business expert within the private health industry.
Carolyn's Skills
Carolyn's expertise includes:
Web-based sales and marketing strategy
Keys to success in private practise
Managing business growth
Client and supplier negotiation
Team building and motivation
Referral networks
Alliance management
Work/life balance
Carolyn is the author of several business guides for health practitioners and has contributed articles to a number of health and business publications.
Interviews & Guest Speaking
Carolyn is available for interviews, speaking engagements or a contributor on business issues within the private health sector or women in small business matters.
Media Contact & Further Information
02 9410 1507
info@wellsites.com.au