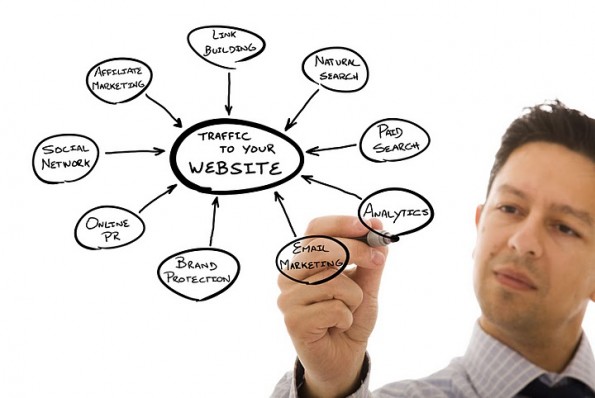 Online dental marketing is more than just having a website that shows your company logo and talks about what you do. Online marketing is a complete strategy to connect with people who want what you can do. And it can be very profitable if you do it well.
Start your online dental marketing strategy by asking yourself these questions. Your answers will help you to build an online marketing program that will serve you well for many years.
1. Who do you want to attract to your website?
Like any marketing plan you need to know who you are targeting.
Who are your best customers?
Who wants and needs what you can offer?
You should already know this but now is a good to review and fine tune.
Knowing who you want to attract to your website will help you to build the right dental website design with the right content and subsequently attract the right people.
2. What are your customers looking for?
A major reason people go online is to get help. They want answers. They might start with Google or Yahoo but you want them to end their search at your website.
So you need to know what they are looking for. If you already have customers then you should know what they want. How does your product or service help them? If you are not sure, ask them.
Your dental website design should be set out in such a way that you can easily answer these questions.
3. How can you help your customers to accomplish what they want?
If you know your customers and you understand what they are trying to accomplish, you can provide these answers through your dental website design . This is how you attract new potential customers. So think about how you can provide answers to people's questions.
Maybe you can write short articles that provide solutions to their problems or have an "advice column" on your website.
You could encourage customers to ask questions and you answer them.
Some websites provide technical information or other resources that help people.
Others provide forums or communities to share ideas.
Decide how you might package the information that your customers are looking for and how it could be delivered using the Internet. Remember to do it in a way that helps Google direct them to your dental website.
Need help with your online dental marketing?
Would you like help in getting your online dental marketing working effectively? Contact Wellsites today for more information.